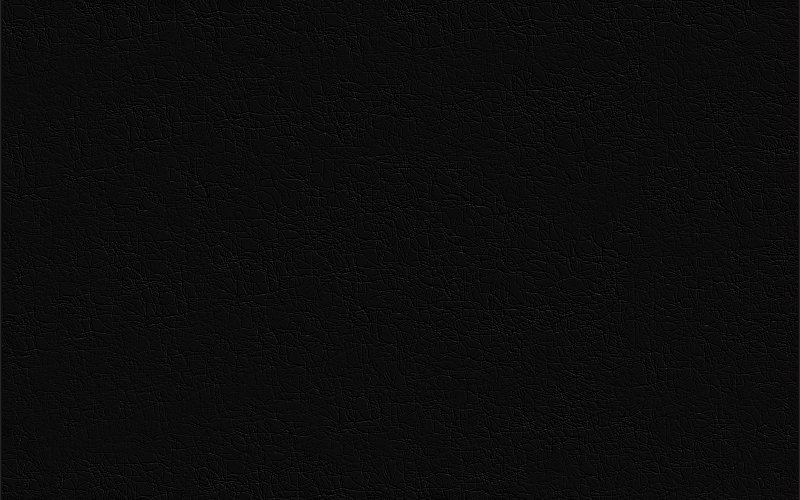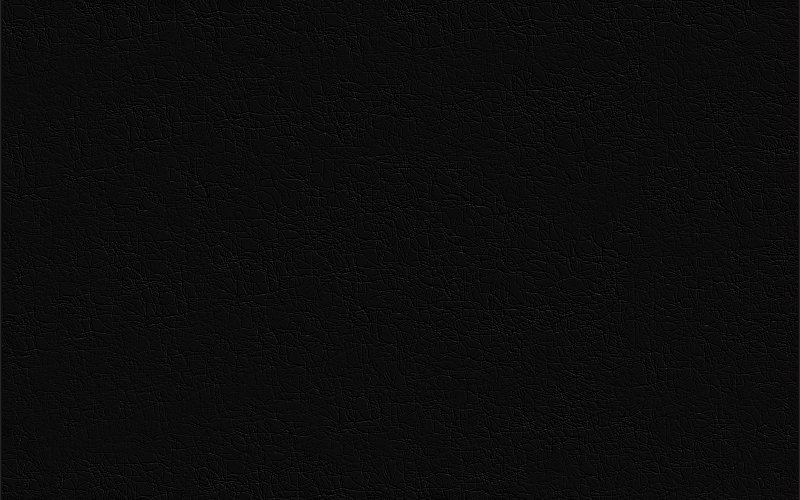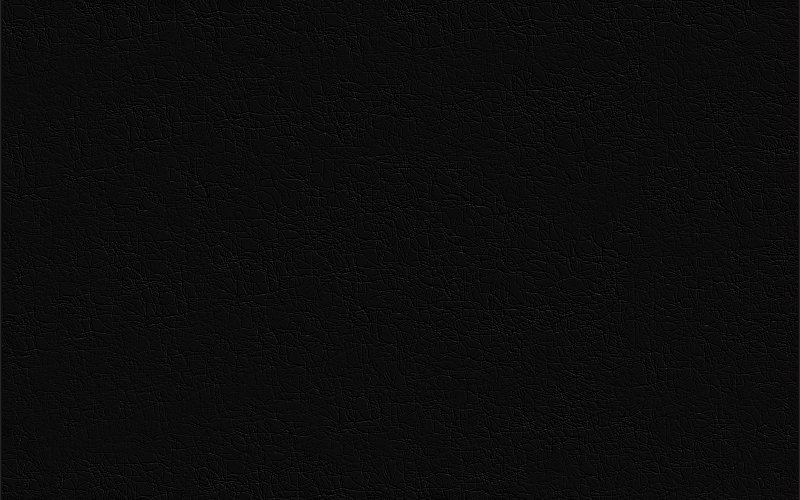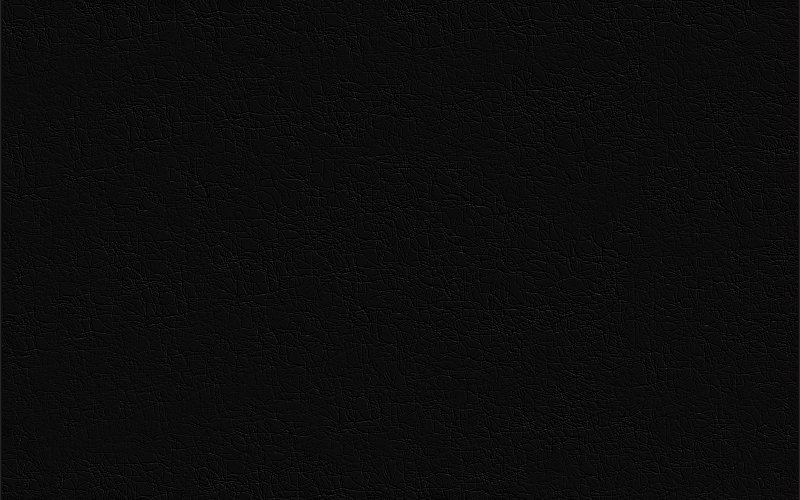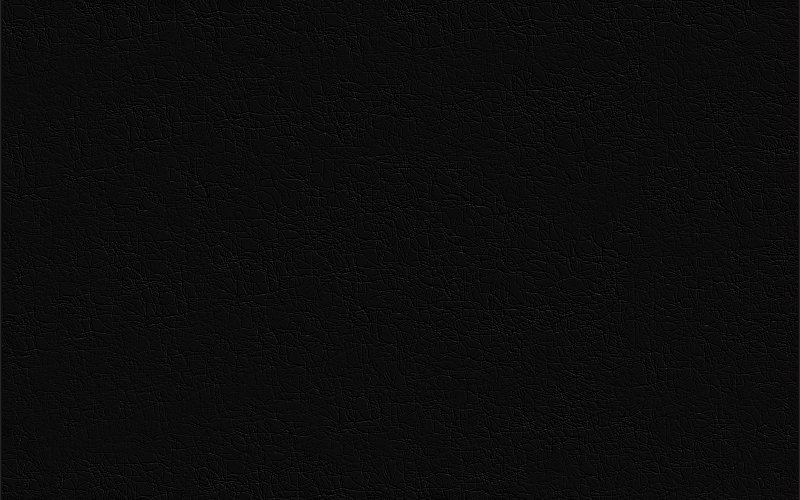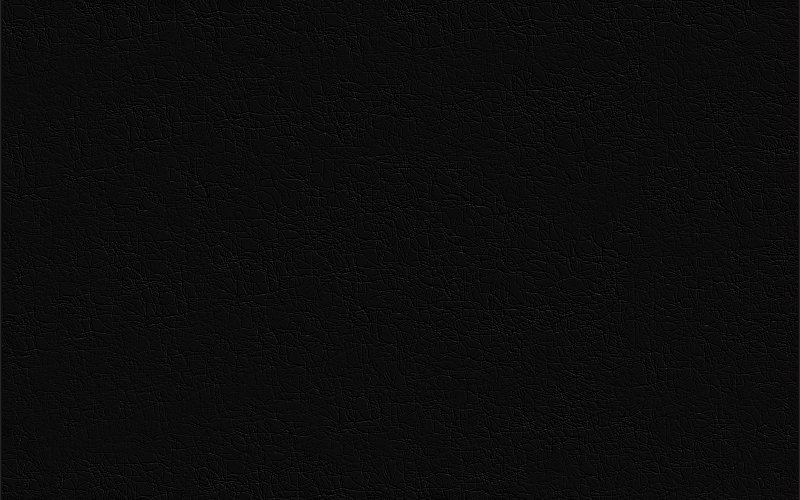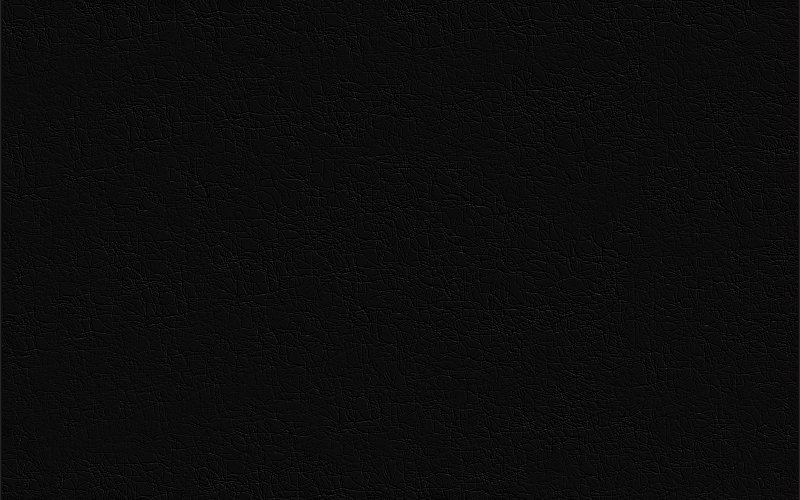 150TH FREDERICKSBURG, VIRGINIA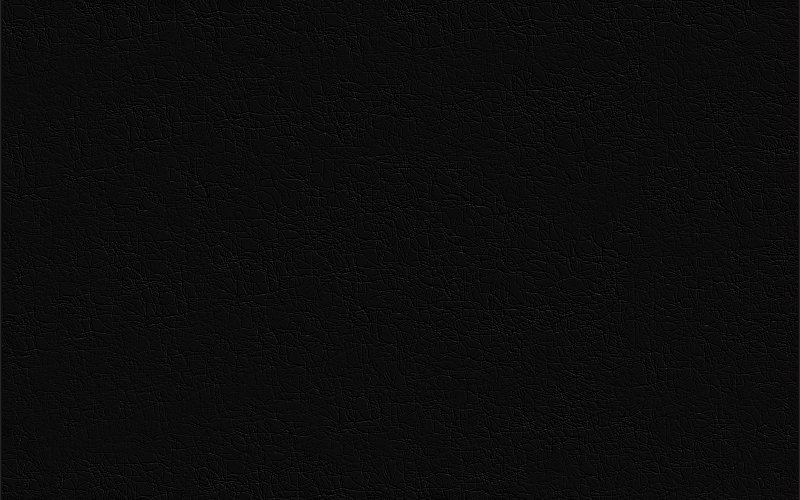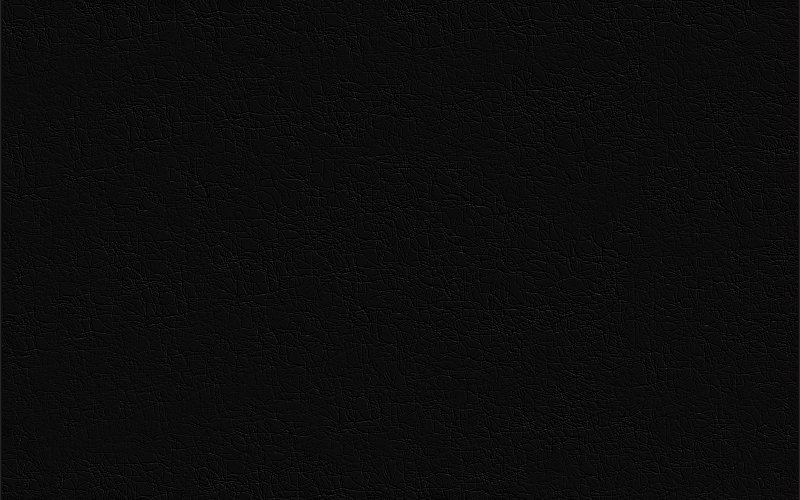 This event was held on the actual ground at Fredericksburg, Virginia.  Mess No. 1, representing the 69th New York, of the Irish Brigade crossed a pontoon bridge and fought through town.  The day culminated with an attack on Marye's Heights, a place where thousands of Federals were slaughtered in front of the stone wall.  Included in this photo collection are photos from Phil Spaugy, a friend of the Mess.  Phil took most of the shots as we were moving through town.  Thanks Phil!

VIDEO - MARYE'S HEIGHTS VIRGINIA - DECEMBER 2012 - Eric Tipton captured this video during the assault on Marye's Heights on Sunday, December 9th.  We ended up in the front of the casualties, nearest to the wall.  As you can see from the video, the casulaties for the battle were severe.  The Federals cam across an open field all the way from the landing and were under blistering fire from Lee and the Confederates atop the heights.  Despite the odds, the Federals sent wave after wave and were turned back.  The Irish Brigade lost half their men at the battle.